Work isn't to make money; you work to justify life
A news update for April...
What another busy week, thankfully it started with the May Day bank holiday to allow us all to cope. As you may be aware May Day is quite often referred to as Workers' Day in many countries and commemorates the historic struggles that workers have gone through over centuries to achieve the rights and benefits that we all enjoy today.
I've been thinking a lot about that this week. As teachers and support staff in schools we work very hard to try and ensure that the young people in front of us, regardless of whatever situation they may find themselves in personally, are able to access opportunities to build their futures. They in turn work very hard to try and achieve that goal. Together, and with the help of the wider community as well of course, we work very hard to provide for our future.
The famous artist Marc Chagall said 'Work isn't to make money; you work to justify life' and while it may be difficult in life at times without having sufficient money, it is always a pleasure at this time of year to see our young people embark on exams to pursue careers in areas of personal interest to them, their passions, which will help them justify their lives and fulfil themselves.
Nearly twenty years ago I started as a very much younger (and thinner!) science teacher in the north of England. I knew that teaching was never going to make me a millionaire or famous, but I also knew that it was something that I was passionate about doing, and as a result I feel like I have justified my life to myself.
With our Year 11s and Year 13s about to embark on their very first set of external examinations for the first time in three years I know I speak for the whole school community when I say that I wish them every success in these crucial and stressful few weeks. You will succeed. You will be able to pursue your passions. You will be able to work to justify your life to yourself too.
Kind regards,
Mr D Crabbe, Principal (Interim)
Food and Nutrition container request
Ms Morgan still needs any large, plastic sweet, cracker or biscuits tubs please to enable us to provide containers to students who have forgotten or are unable to provide their own containers to transport their food home.
English Literature trip to The London Coliseum
On Sunday 10th April, Year 12 and Year 13 English Literature students attended The London Coliseum to see The Handmaid's Tale in opera. Miss Dee and Mrs Rebbetts accompanied the group. It was a wonderful day: there was a picnic in Green Park and an organised walk to see Buckingham Palace and Trafalgar Square. The experience was enjoyed immensely by all.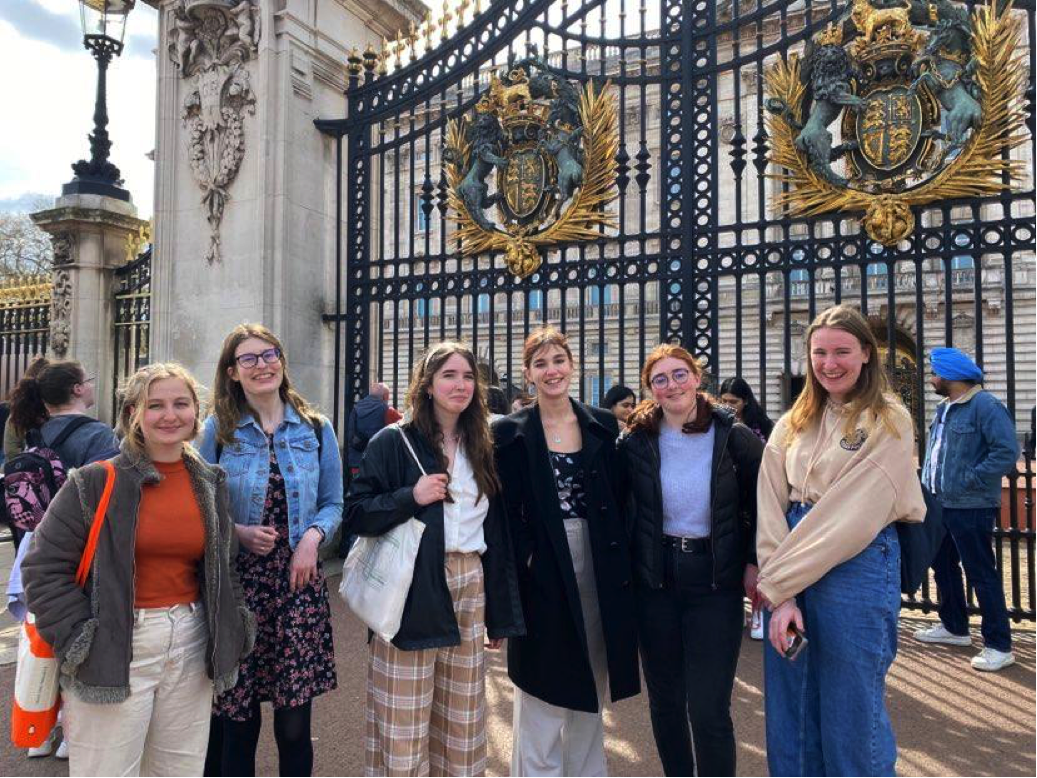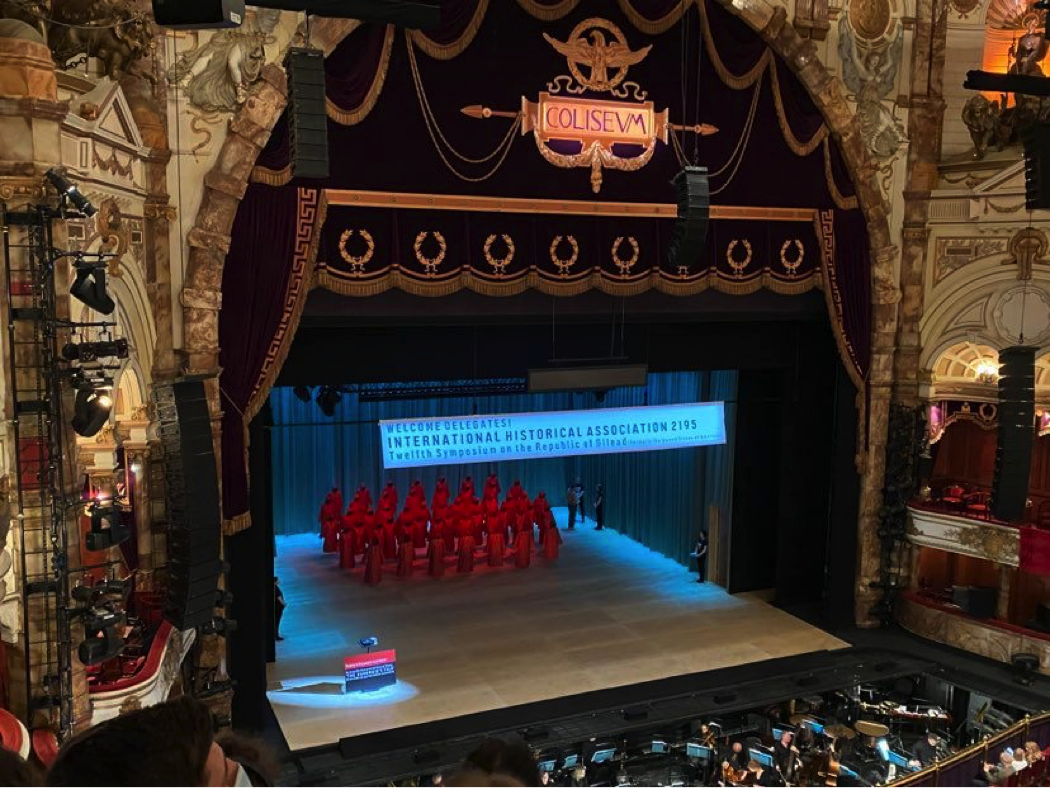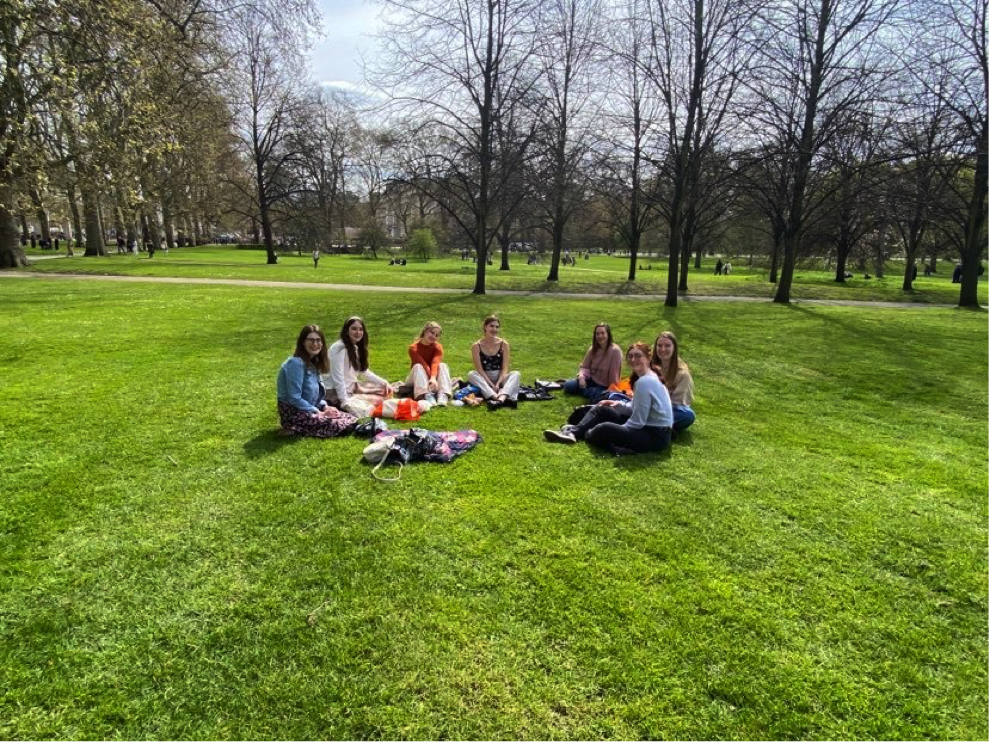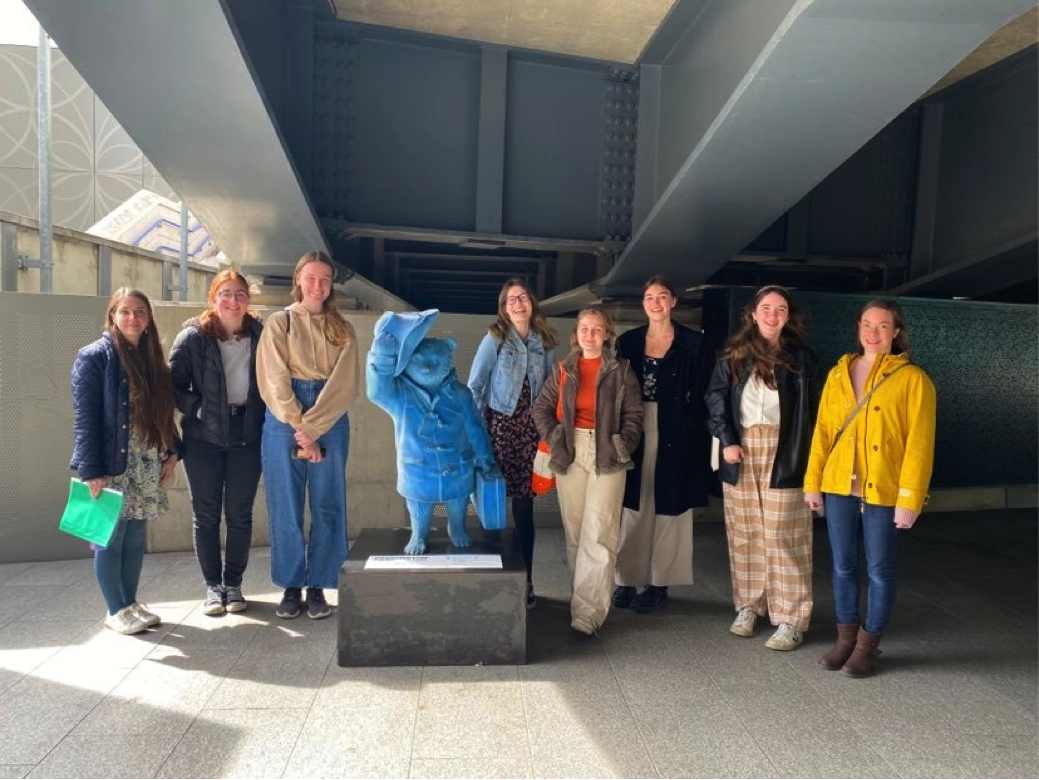 Raising money for the Year 11 Prom - Cake Sale
A Year 11 student, Nicole Hale, organised and ran a bake sale to raise money for the Year 11 prom in July. She worked incredibly hard and, we can all agree, baked some very impressive and tasty cakes!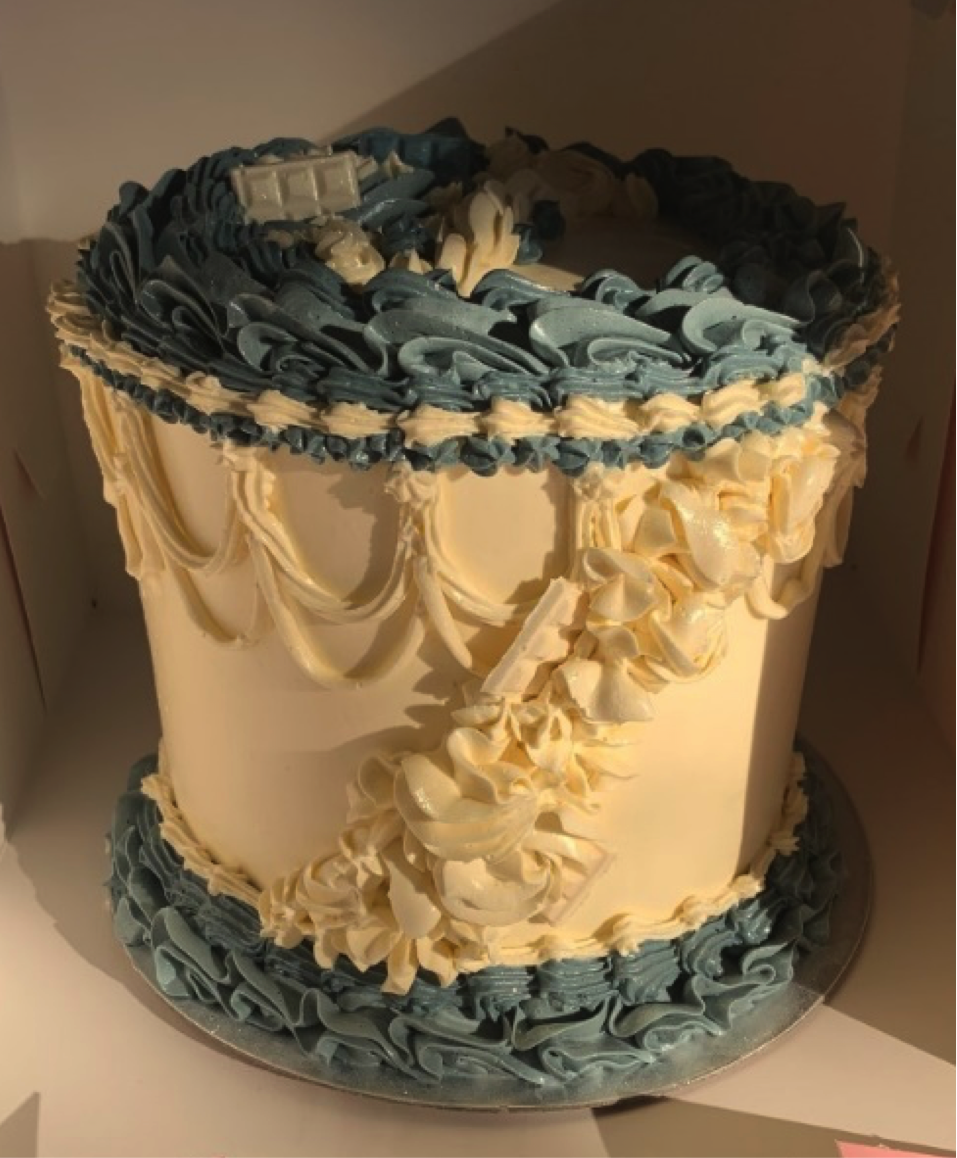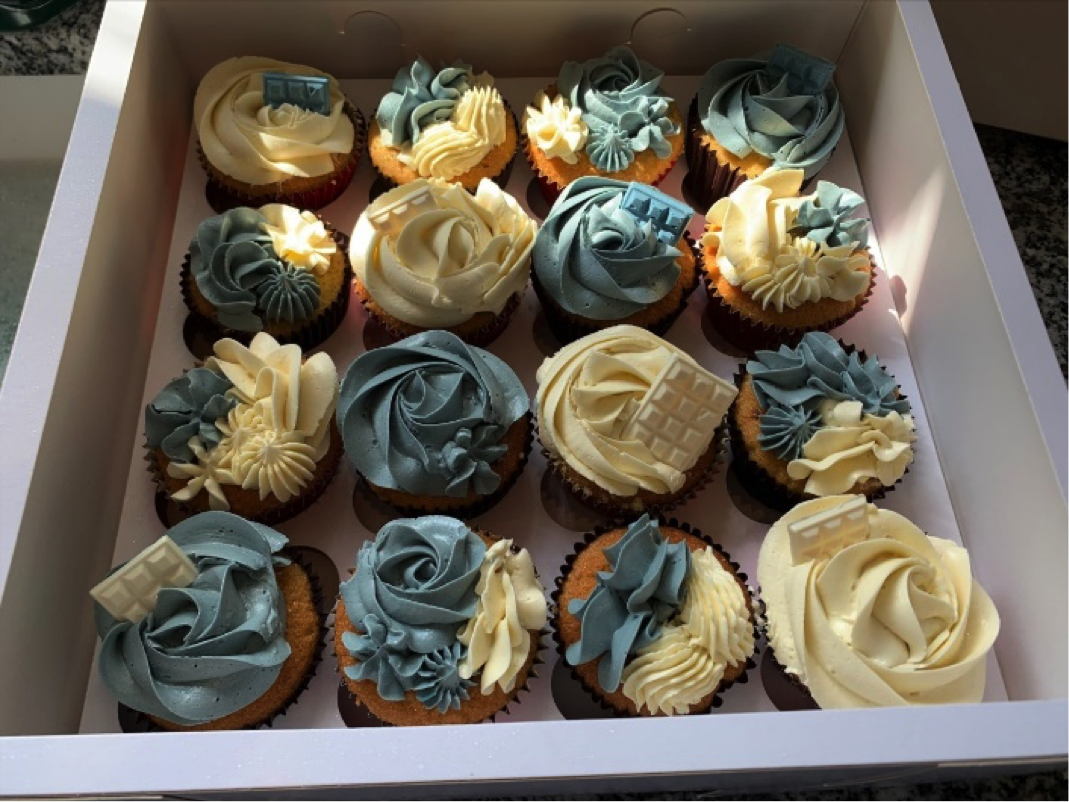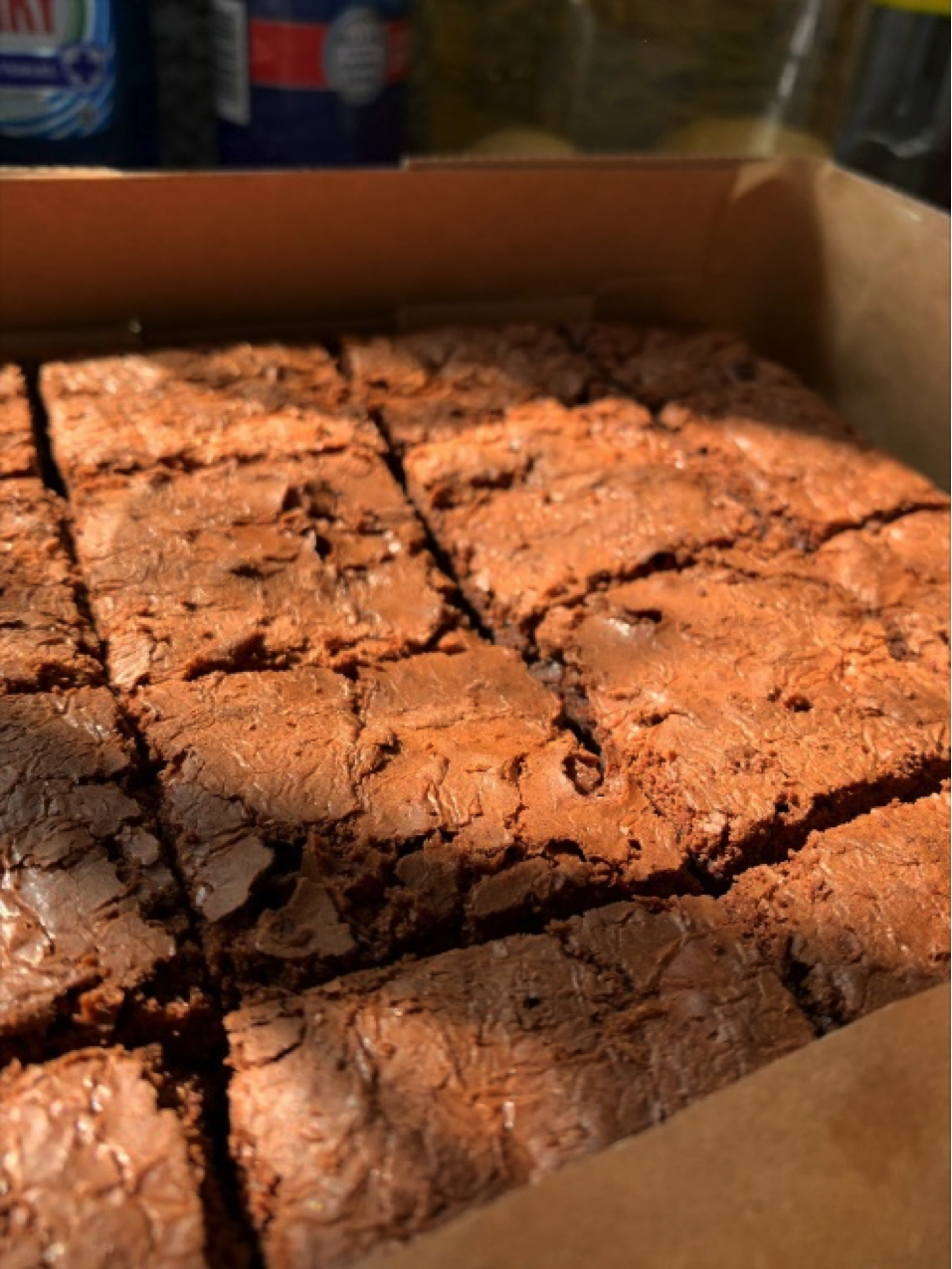 Year 7 Geography Fieldwork
This week all of the Year 9 Geographers have been into Newbury to complete some fieldwork as part of their GCSE. Their key question is "Has Parkway affected the amount of stores and shoppers on Northbrook Street and the Kennet Centre?".
In order to answer this they were out in the three different areas in Newbury collecting data on the footfall, the environmental impact, the land use and place checks. They also asked questionnaires to people who were in Newbury at that time to get their opinion on the town.
All this information will now to be used in lessons to write up a mini investigation and provide an answer to the key question.