Inset days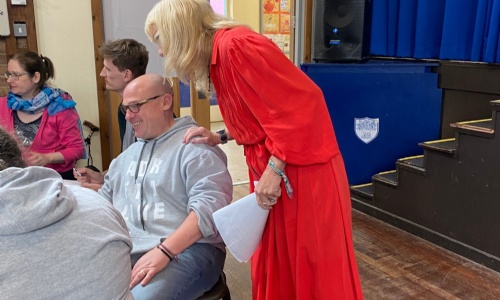 Updated: Sep 25, 2021
Staff have enjoyed a return to non-Teams-based Inset days this week on Wednesday and Thursday - the first in-person sessions for 18 months.
The sessions were led by Laura Bromberg, CEO – Transform Learning Trust who set out the Trust's vision for Park House School.
Interim Principal, Damian Crabbe introduced a session on transforming cultures while Interim Deputy Principal, Lamorna Waddell and Claire Thompson – Trust Improvement Advisor, led a session on improving Teaching and Learning, looking at sharing best practice.
Inset days typically involve either whole school training sessions for colleagues or individual department development work and run regularly as noted below:
Wednesday 1 September 2021
Thursday 2 September 2021
Friday 8 October 2021
Tuesday 3 May 2022