Sporting fixtures are back!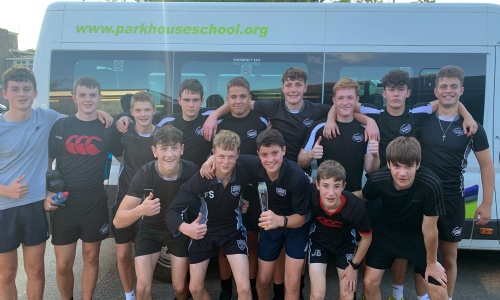 Congratulations to our 1st XV who beat Royal Wootton Bassett away 15 - 16 in a close match won in the closing play of the game. This sees our boys through the first round of the National Schools Vase.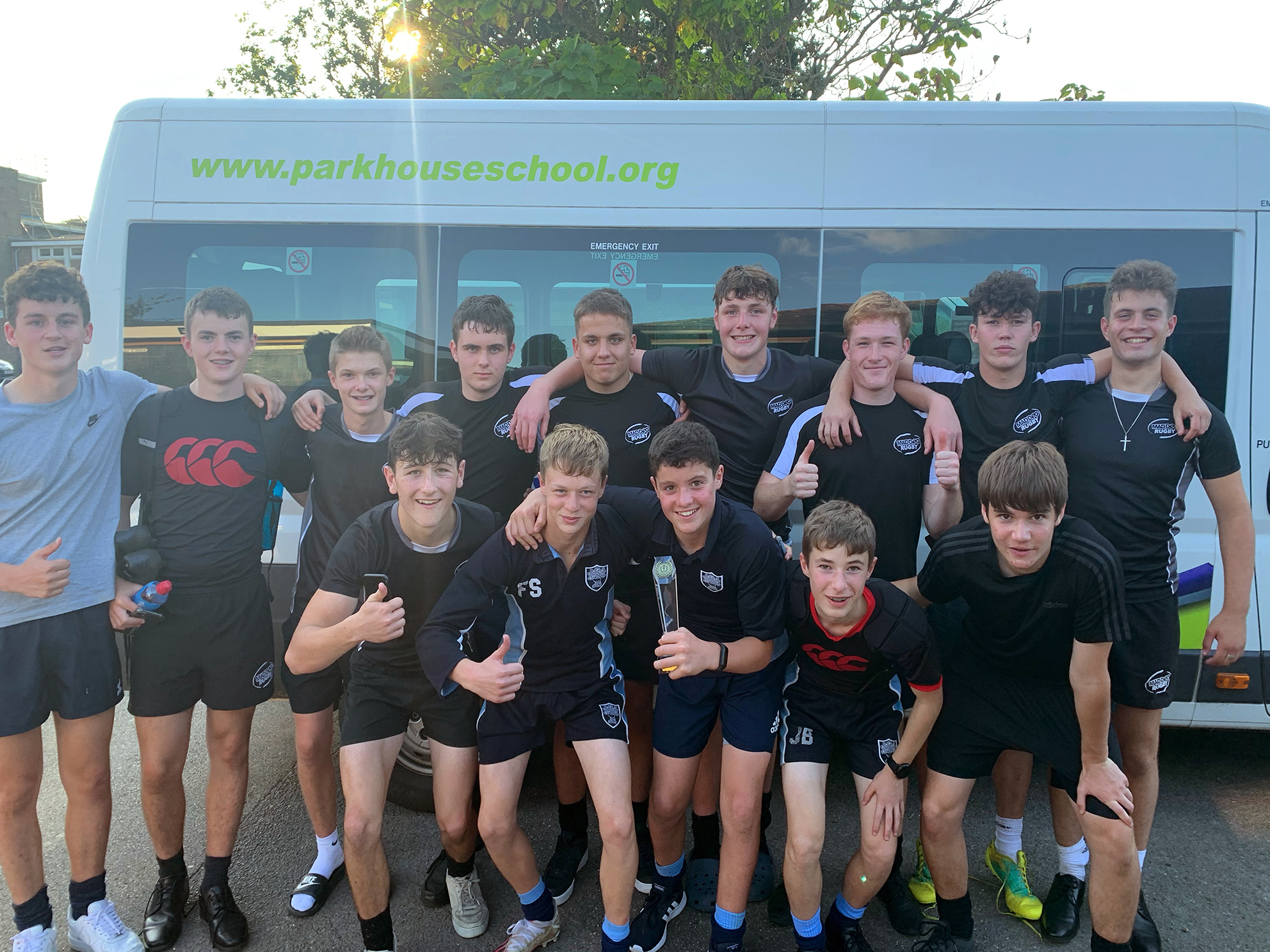 Congratulations also to our Years 7, 8 & 10 girls who've kicked off their first official sporting fixtures in 18 months.