What we leave behind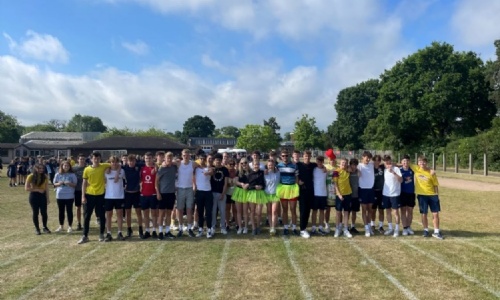 Countless students and colleagues have expressed a very similar sentiment to me over the last couple of days. It's always some variation that the end of the school year both seems to be very far away and at the same time very, very near.
While we all grow increasingly tired after a long year in school, with so very many changes that seemed to happen both suddenly and over a very long period of time, I can't help but think about all of the changes that I've witnessed over this year, over my time at Park House, and that have occurred over the school's 75-year history.
As some of you will know this year is the 75th anniversary of Park House as a school and if you've been into school you may have seen the black and white photo in The House of the first class that Park House ever had. As you'd expect, it's all boys in shorts and caps, looking like something from a bygone age. Despite it being from a long time ago, with anyone who is in that photo now a very old man if they are still alive, the boys from that first ever year's presence is indelibly written in the school's history. Something in their eyes seems to say that they know that when I look into them.
So much has changed in the 75 years since that photo was taken. The school has grown to be more than just The House, buildings from different ages have sprung up around the site, there are now over a thousand students, a sixth form, a wide and vibrant range of subjects taught and activities to be part of and of course generations of families and staff have passed through our gates, each of whom have also left their own mark on the school.
During my time at Park House many changes have taken place and continue to take place. The end of term is so close but there is still so much change to prepare for. The changes that have happened both suddenly and over a very long period of time this year have left their mark on the school and with this week's confirmation of our movement to a new Trust I'm excited to see what the coming year and 75 years will bring to the school as we mark this milestone in the school's long history. It feels to me that the school has reached an important turning point in its history and I hope that what we have all left behind in the school community over the last 75 years will have prepared us for the exciting journey we are embarking on now.
Kind regards, Mr D Crabbe - Principal (Interim)
URGENT - Trespassing on railway lines near your school
I would like to introduce myself, I am the Deputy Director at Learn LIVE. We work in partnership with Network Rail to keep young people safe near the railways. We want to raise awareness by educating your sons/daughters about the dangers of train tracks.
We urgently need you to please share the below videos with your young people at home. The session is less than 15 minutes and explains why it is important to stay safe near the tracks.
Over 14 million students, parents and teachers from across the UK have already watched these videos which has led to a significant decrease in the number of incidents in their area through watching the safety videos.
These 15 mins could help save lives and provide important safety information to young people.
We have made things easier for you to watch the free safety videos by just entering the email railsafety@learnliveuk.com into the "I am registered field" when you first watch the videos.
Please click on the link below to view the relevant safety video:
Video suitable for ages 11-16
https://learnliveuk.com/network-rail-secondary-school-safety-talk/
Video suitable for ages 16+
https://learnliveuk.com/network-rail-college-safety-talk-lnw
Please note these are the recommended age ranges, we would always advise you to view the clips first to gauge suitability for your son or daughter.
Kind Regards,
Kathryn Ogdin, Deputy Director
Notes from the School Nurse
Please can parents/carers inform the school nurse if their child has had any recent injury or medical condition.
Also students should give the school nurse any medication for safe keeping. They should not carry their own medication with the exception of inhalers, Severe Allergic Reaction injection pens, diabetic medication and emergency epilepsy medication, etc, unless a prior arrangement has been made with the school nurse and the student and their parent/carer.
And no nuts or nut products to be brought into school please.
School Immunisations
Any year 9 students who miss their routine vaccinations on 29th June due to trips/absence, etc, will be offered another opportunity to receive these in school on Mon 4th July - Polio/Tetanus/Diphtheria and Meningitis ACWY.
Also any year 8 and 10 students who are not in school on 29th June and who were due to have their missed previous vaccinations, will also be offered their vaccinations on this day too.
Many thanks, Andrea Kennedy - School Nurse
Food and Nutrition container request
Ms Morgan still needs any large, plastic sweet, cracker or biscuits tubs please to enable us to provide containers to students who have forgotten or are unable to provide their own containers to transport their food home.
Donations of PE kit
The PE department would greatly appreciate donations of any unwanted PE kits or trainers for them to be used as spare kits.
Year 10 Geography students visit to Studland Bay
Last week Year 10 Geography Students all went to Studland Bay in Dorset to complete their physical fieldwork that is needed for their exams in Year 11.
Students were looking at the key question "why does vegetation vary in a sand dune system?" In order to answer this question students completed different fieldwork methods along transects in the dunes. They looked at the angle of the slope, the type of vegetation, the percentage ground cover, wind speed and temperature at different locations and took soil depth measurements.
All of the data collected will be presented and then analysed by students back in class so then the students can write an answer to the key question. Once all the fieldwork was complete there was just enough time for an ice cream on the beach before heading back to school.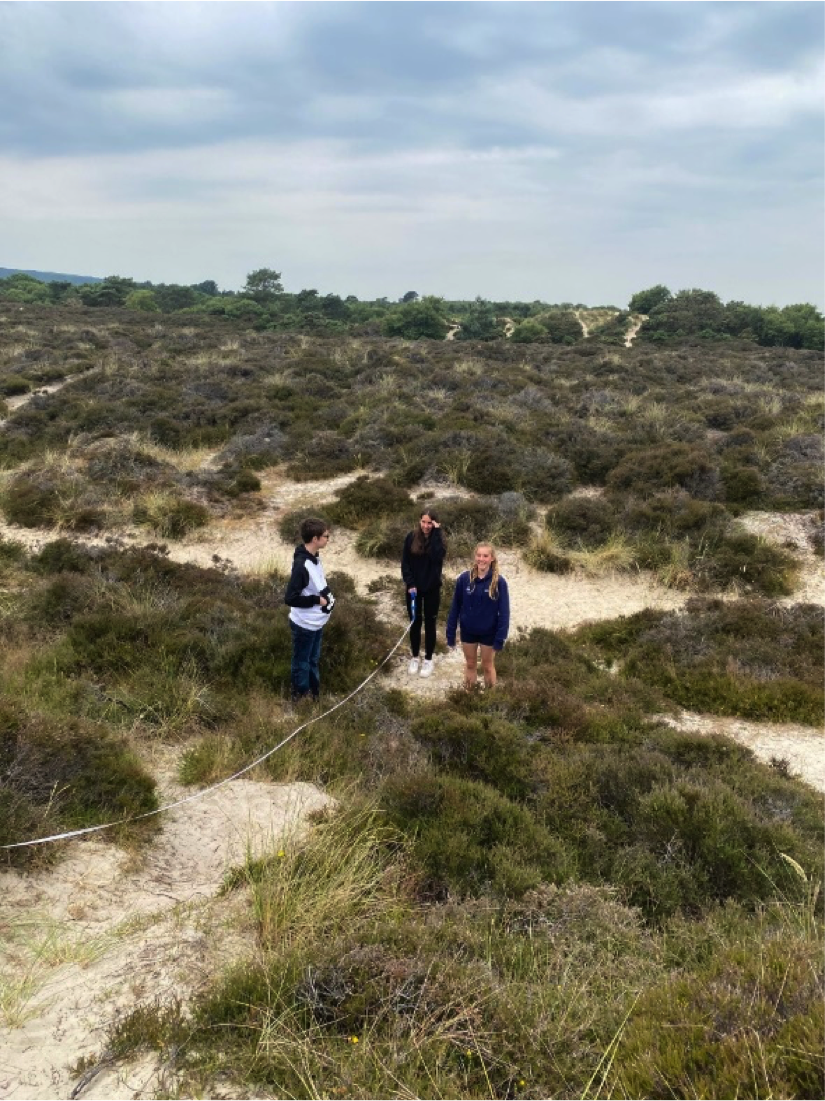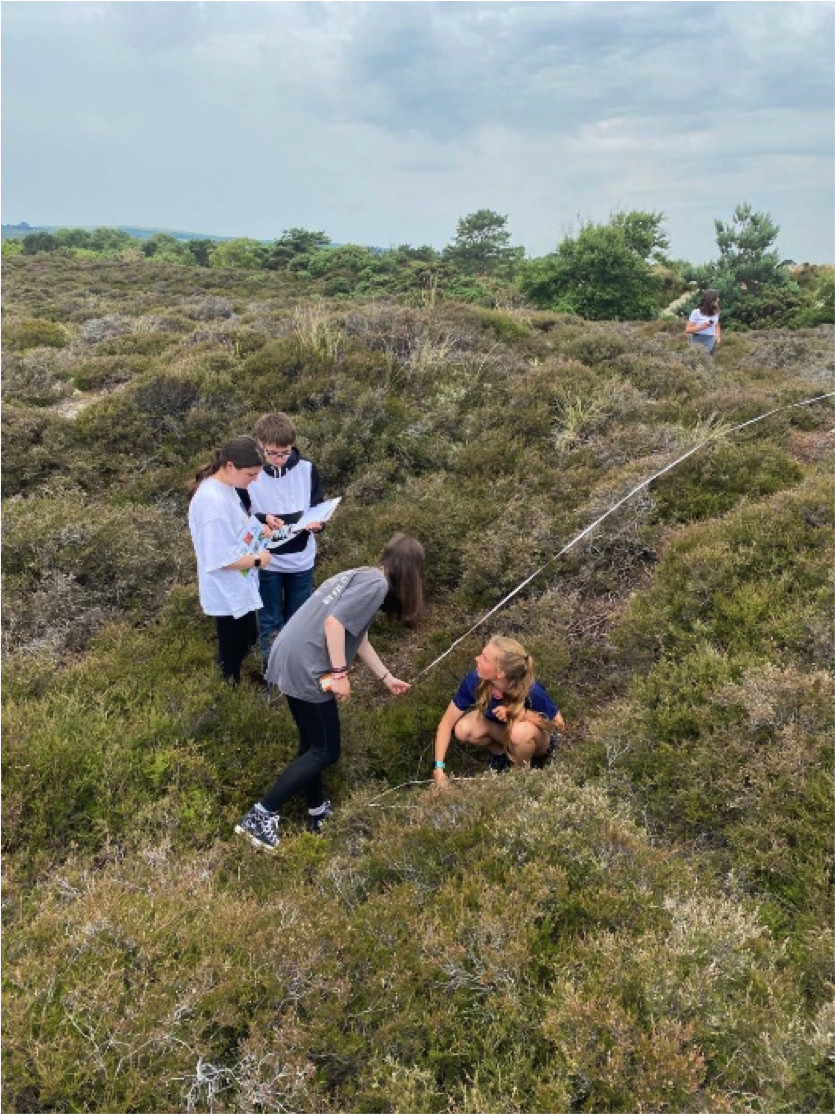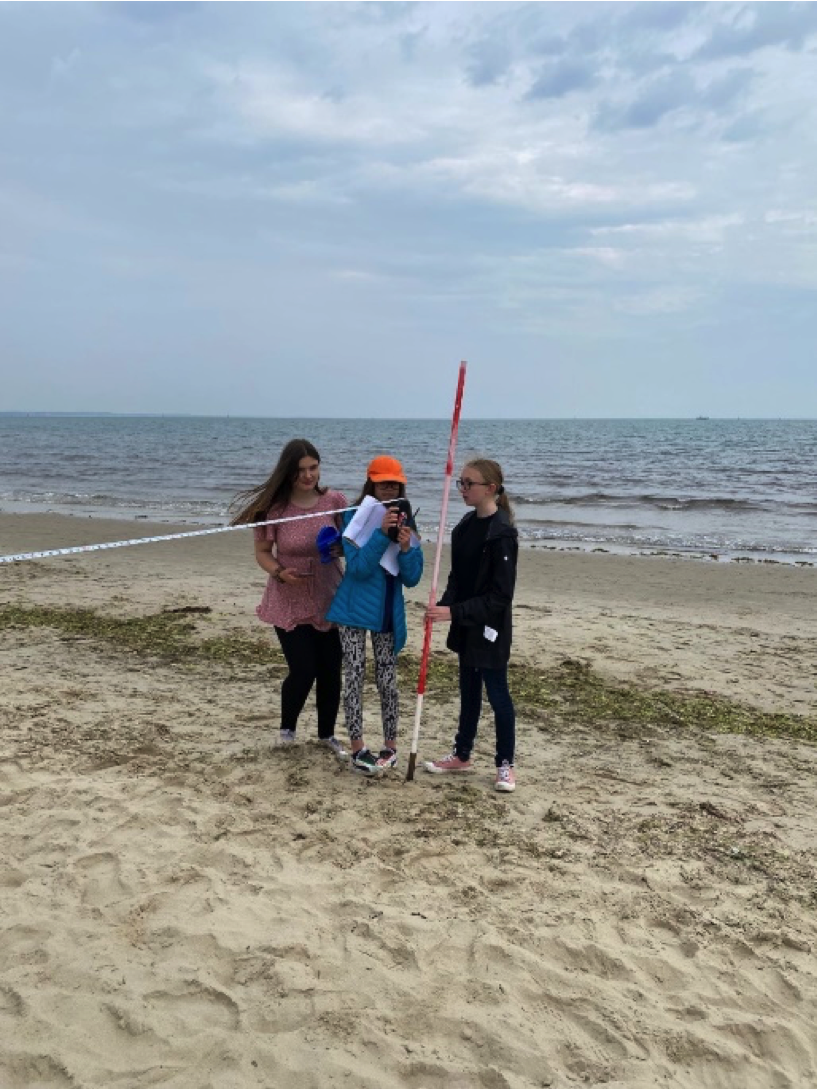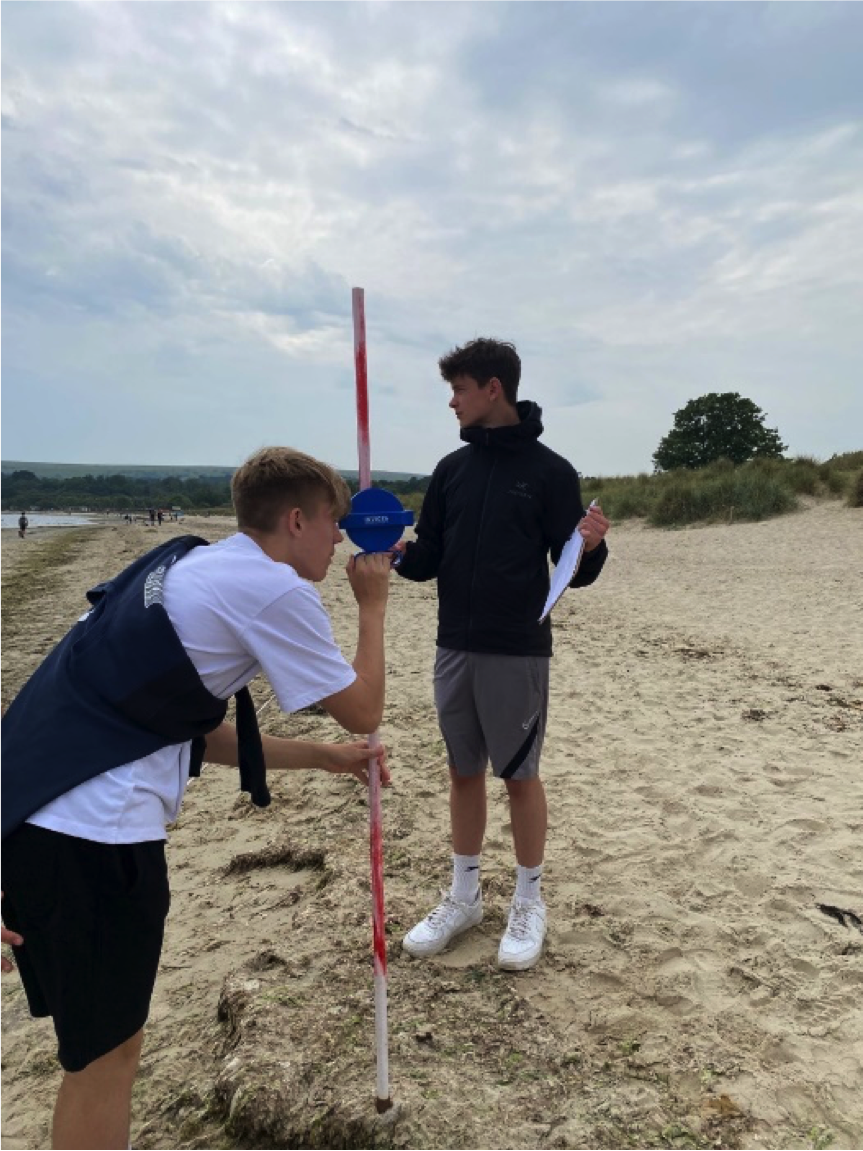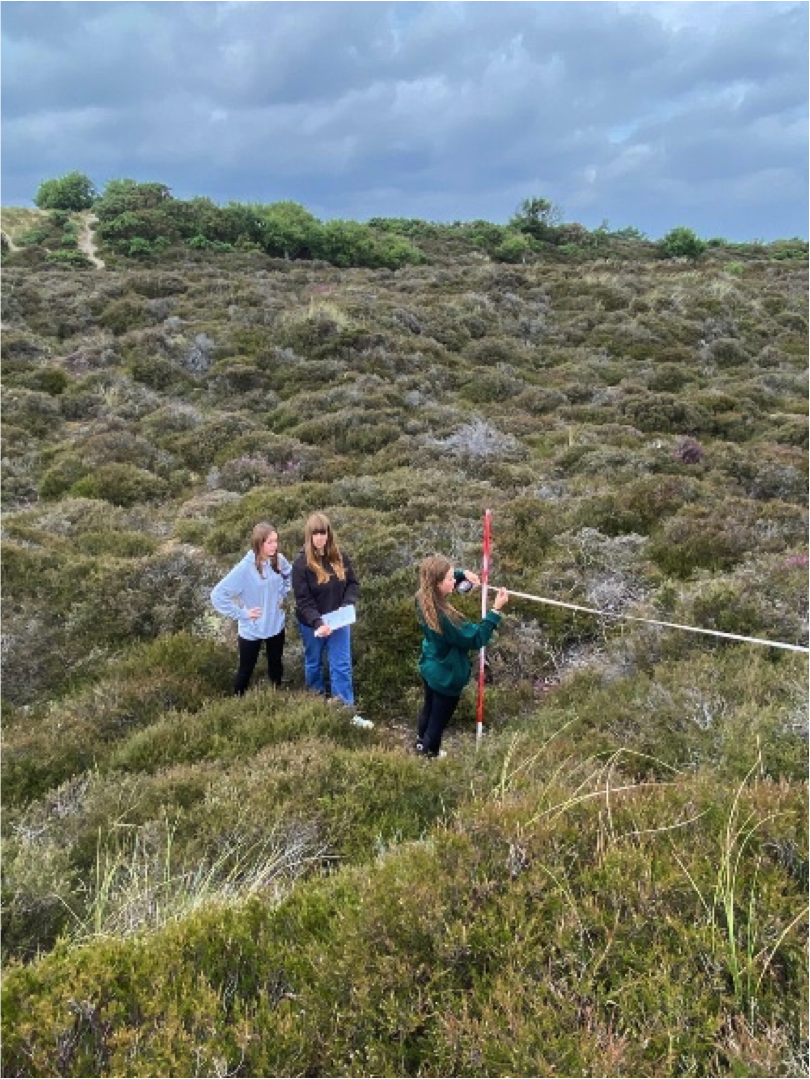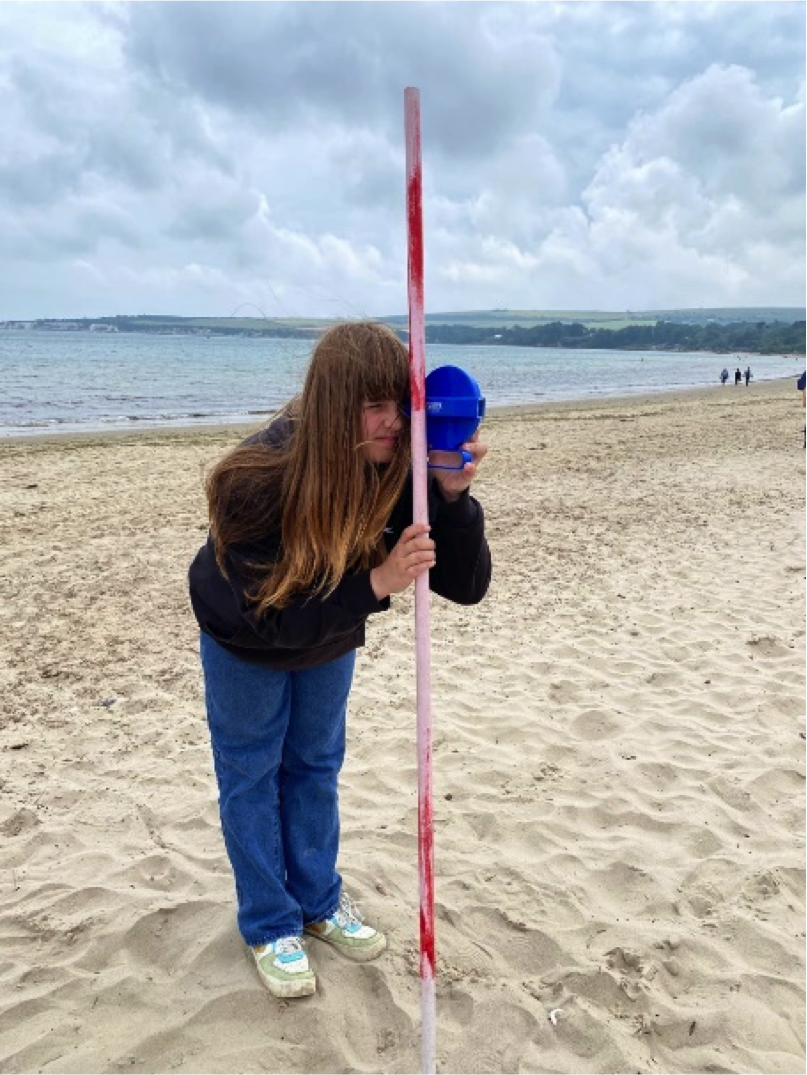 Year 11 Students book return
Now you have finished your GCSE exams, can you please return any copies of texts you have borrowed from school:
The Strange Case of Dr Jekyll and Mr Hyde

Romeo and Juliet

An Inspector Calls
Also, if you have your own copies of the text and no longer want them (or don't have a younger sibling to pass them to), we will happily give them a home.
You can drop these off with your English teacher when you come in for your leavers' assembly.
Thank you, Nyssa Hutchings, Head of English
£1,700 raised in Race for Toby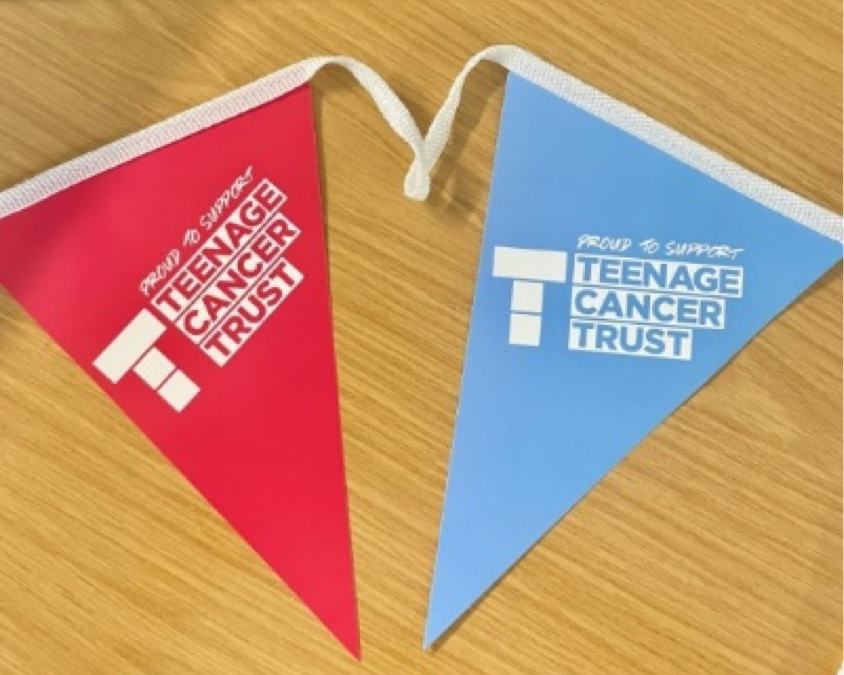 Park House School has held a school's race for life, supporting Teenage cancer Trust for one of our students who sadly passed away last term.
Toby had Ewing's Sarcoma, a rare cancer and lost his battle last term. Toby was an active member of the school community and will be sadly missed by all those who knew him.
In testament to how popular Toby was in the school community we have raised over £1,700 for Teenage Cancer Trust.
Students were all off timetable for the morning and all came onto the Monks Lane field. We set off in tutor groups to run, walk, dance or skip the 2k route around the perimeter of the school, some students chose to go more than once, but all with a smile on their face and often an ice lolly in hand.
Liz Hawkins