Park House School to introduce an Academy Board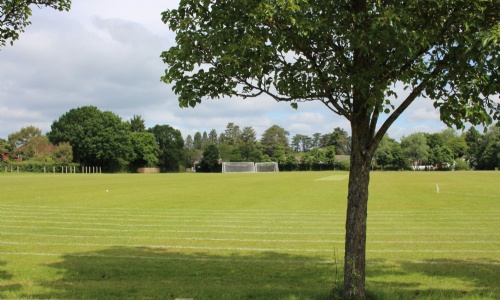 Park House School is a member of Transform Learning Trust Ltd, Multi Academy Trust. The Trust Board has decided to set up a new Academy Board (AB) to oversee some elements of school governance and is looking for parents and community members who wish to take up the opportunity to work closely with Park House School.
The role of an Academy Board member within a multi-academy trust is a valuable one in providing local governance as well as assisting the Trustees in the fulfilment of their duties. Broadly, the role of the Academy Board is to provide focused governance for an academy at a local level.
It should also monitor the academy's key performance indicators and act as a critical friend to the Principal. It should play a part in representing the views of the academy's stakeholders. The specific functions of the Academy Board will be set out by trustees clearly in written terms of reference.
If you are interested in applying to become a member of the board, please email Carmen Jones cjones@parkhouseschool.org for an application form.