Physical Education

We are strong believers that Physical Education develops young people far beyond just their physical ability and skills such as running quickly or kicking and throwing a ball. There are many ways to in which we believe individuals can achieve in PE and our curriculum is designed to give individuals the skills to be successful players, performers, coaches, officials and organisers. We find that by giving every student such a breadth of experience in each activity we bring the very best out of each individual and instil a love for sport, in whatever capacity, to the great majority of students.
​We are committed to providing qualifications of the highest quality for our students through both traditional GCSE and A Level pathways and also BTEC courses at both KS4 and KS5.
The school continues to be a leading provider of sporting provision in West Berkshire and is heavily involved in offering many opportunities for sport. House Sport is a major feature, allowing more students to be involved in a range of competition. Our students can access a wide array of leadership and volunteering opportunities that have involved supporting the Olympic and Paralympic Games as well as local festivals and sports days for schools, the Berkshire School Games and the UK School Games.
Internationally, our students have worked with schools in South Africa, Mongolia and Iraq to develop and share ideas on sport driving the curriculum. We run bi-annual Ski-Trips and we have also taken Sports Tours to Australia and South Africa.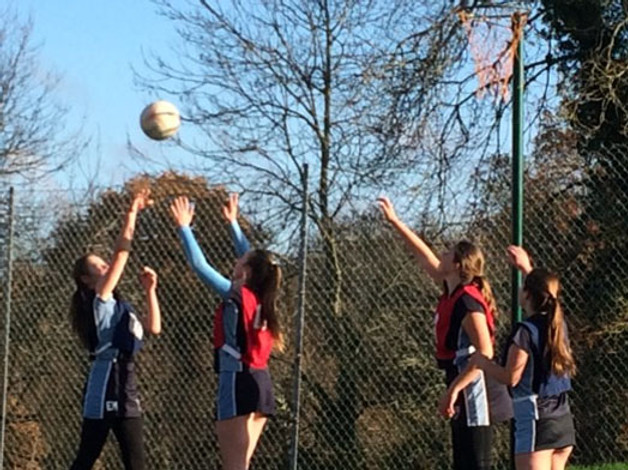 Details of activities students are undertaking through 2022-23 are available in the download below or by clicking --> here
The required kit for each sport or activity can be found --> here